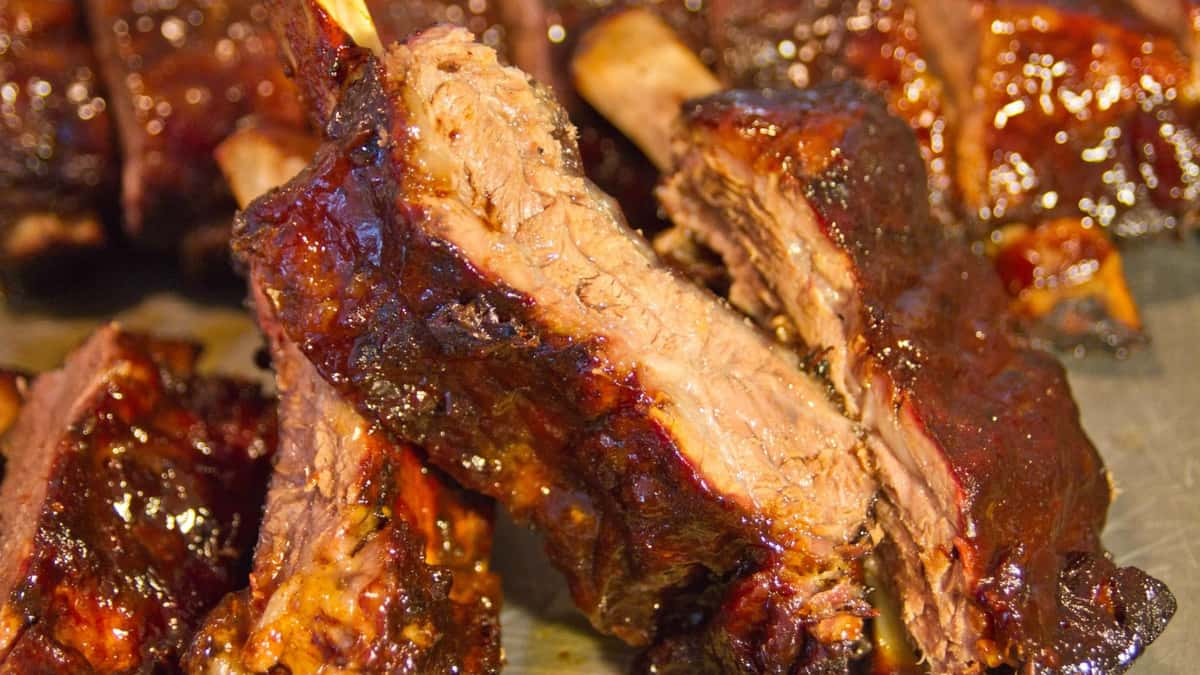 CATERING NOT YET AVAILABLE
Our Eastern Shore location is up and running but our catering department is not.
We cannot quote, give prices or agree to any catering requests at this time.
This includes but is not limited to orders for weddings, receptions, events further into the summer or even events in the fall.
We appreciate your patience as we grow and expand our small business here on the Shore.
We are not currently accepting any catering requests.