Who is the Small's Team?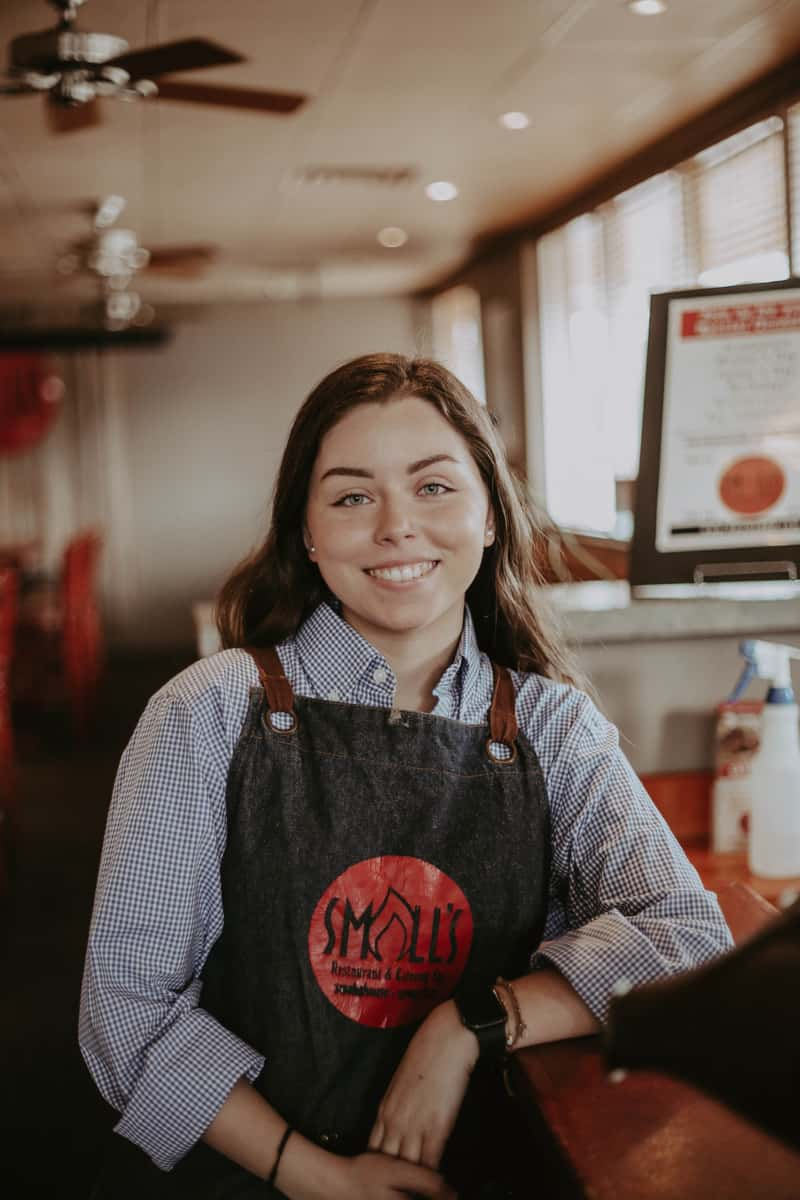 Teammate
Teammates must use a variety of social and hospitality skills to interact with customers, maintain proper sanitary standards, and the sales of food. Teammates are not limited to one area of duty and must be able to think quickly on their feet and uphold the brand of Small's Smokehouse.


Hiring 17 and up, competitive pay plus pooled tips!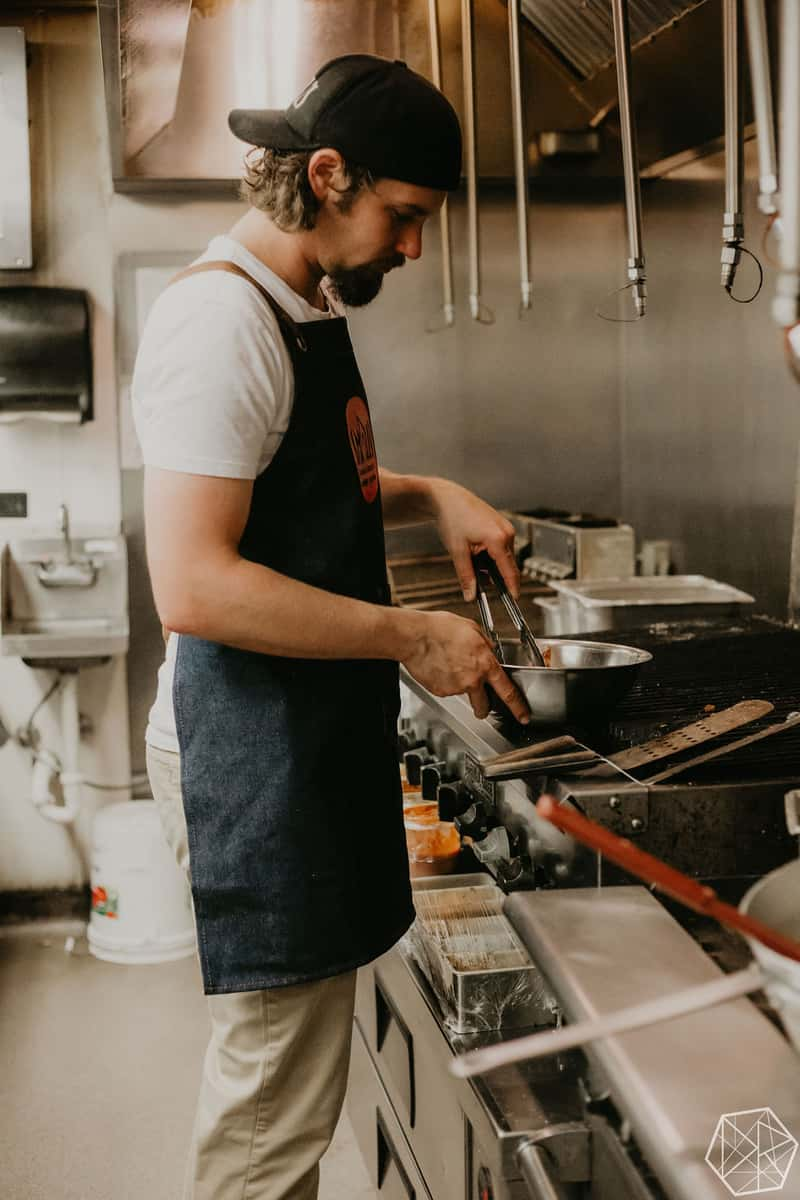 Kitchen Teammate
Team cooks responsible for making all prepared foods and maintaining food preparation and storage areas. These responsibilities may include and are not limited to smoking, grilling, frying, steaming, cutting, cleaning, food prep, organizing and general upkeep of kitchen equipment.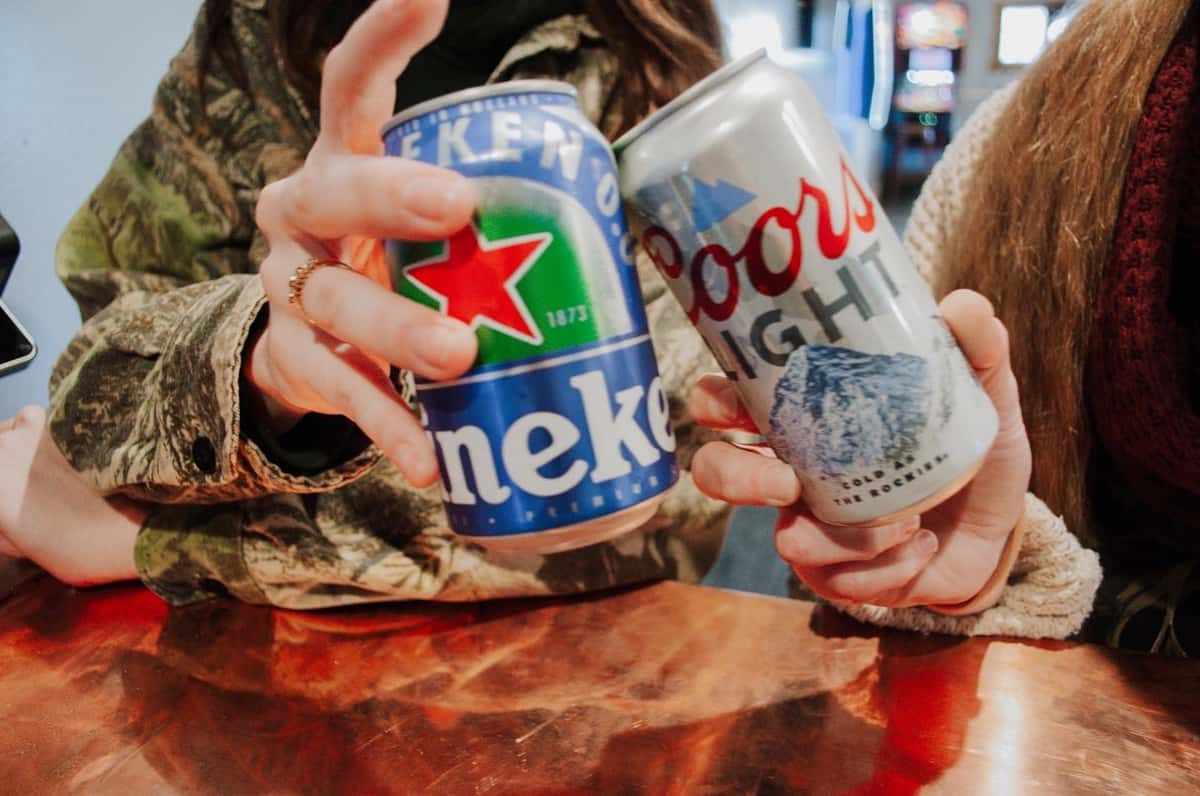 Bartender
Bartenders are responsible for selling/serving consistent tasting and proportionate alcoholic beverages, maintaining cleanliness of bar area, selling and upholding the concept of Small's Smokehouse.

Competitive pay plus tips!